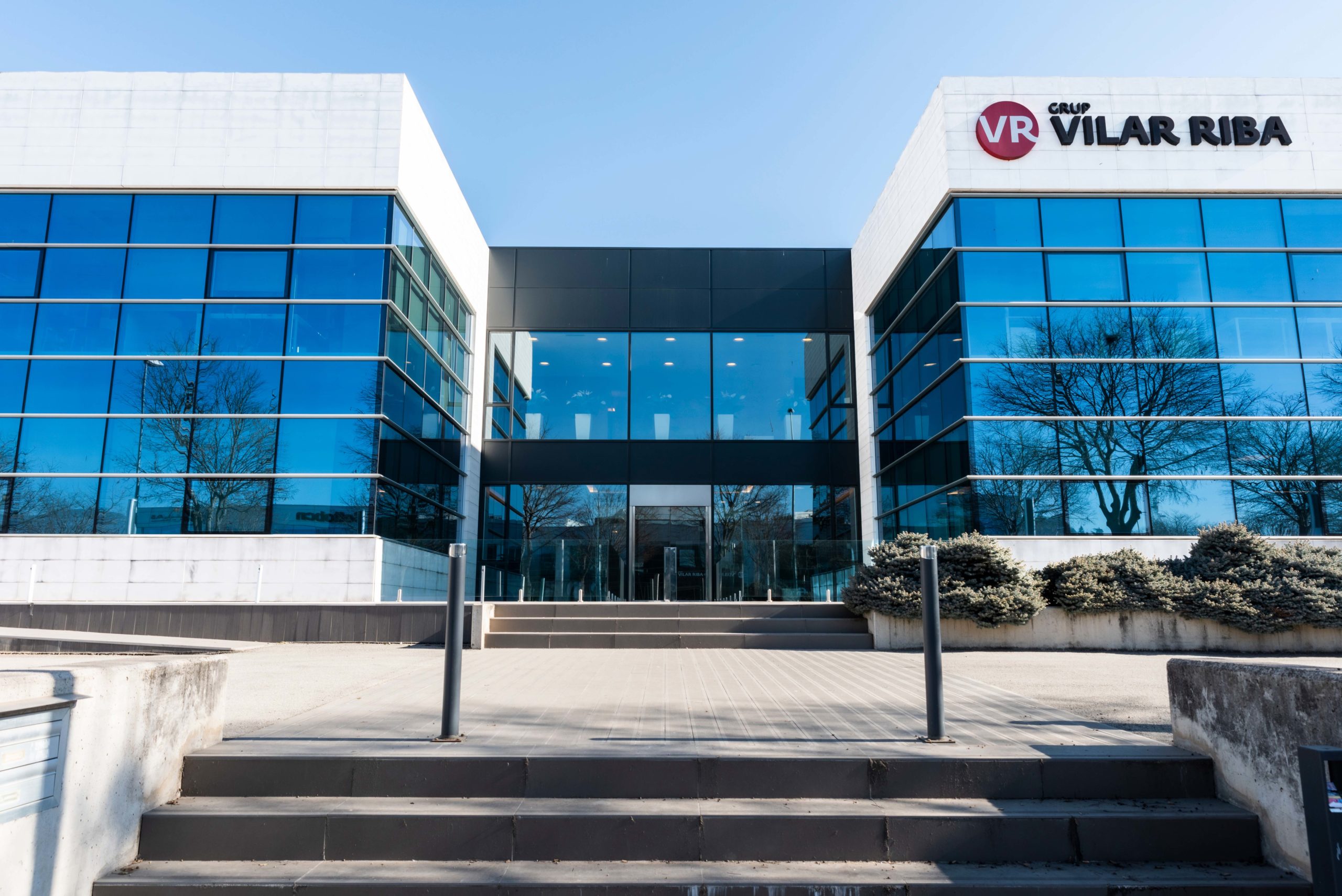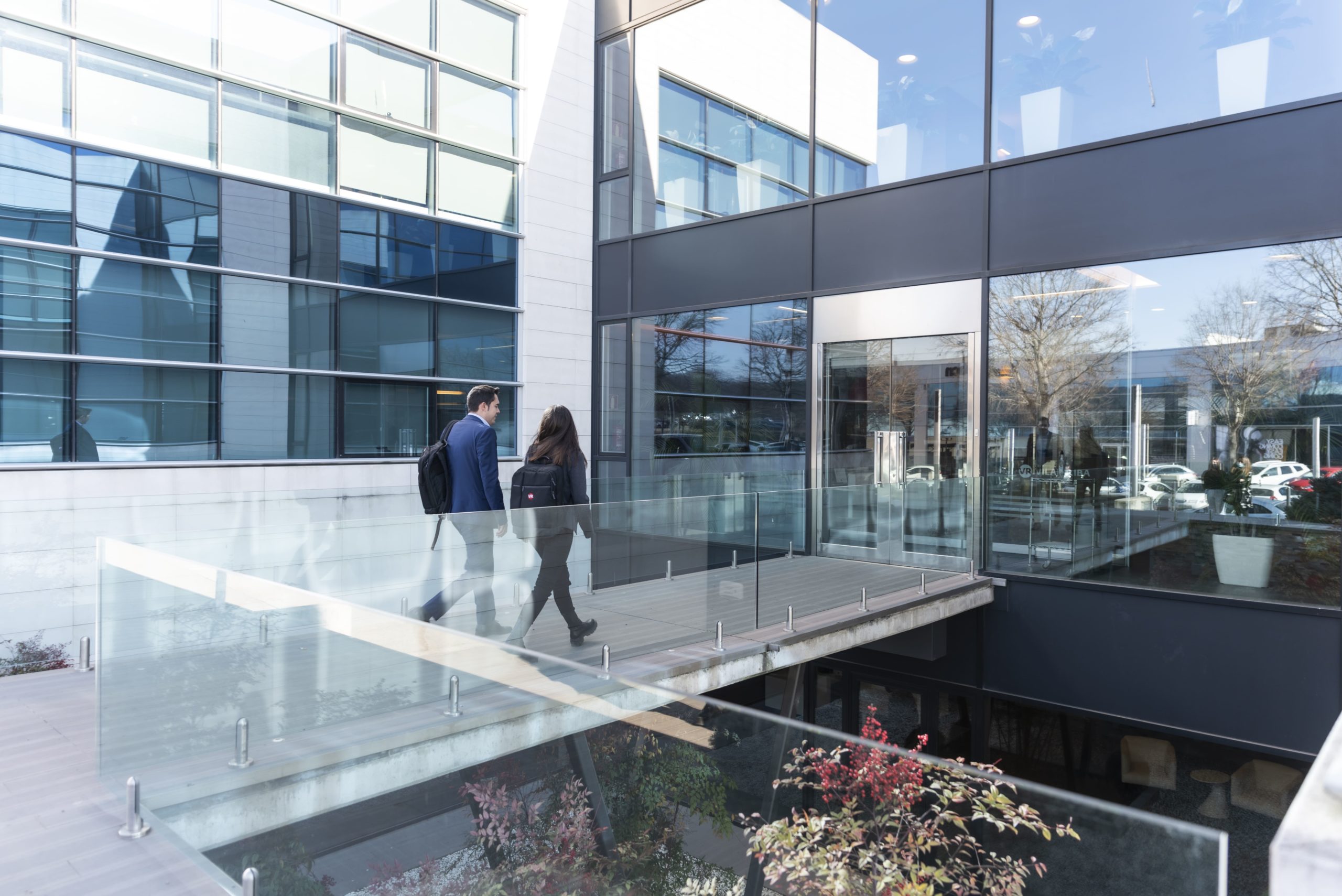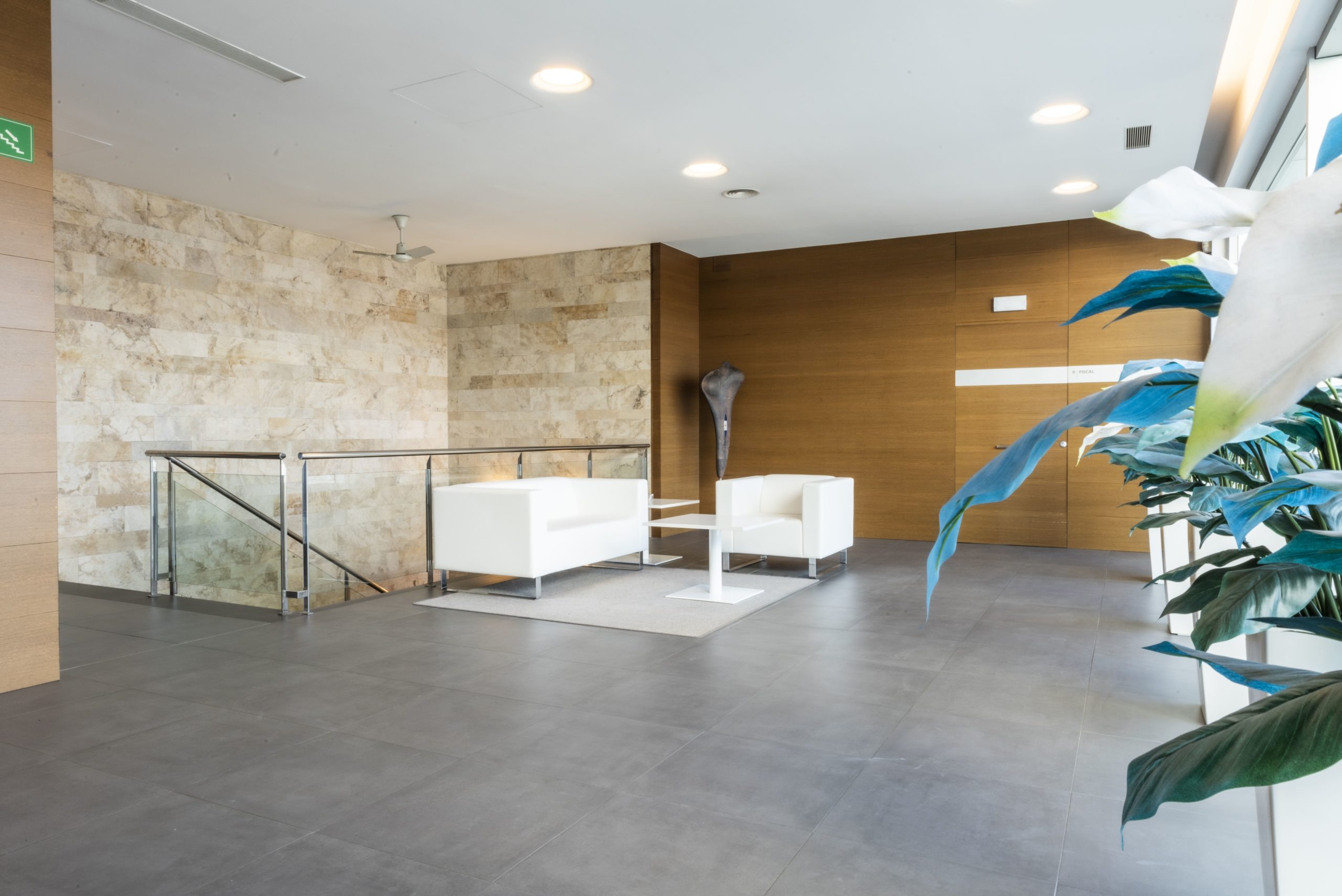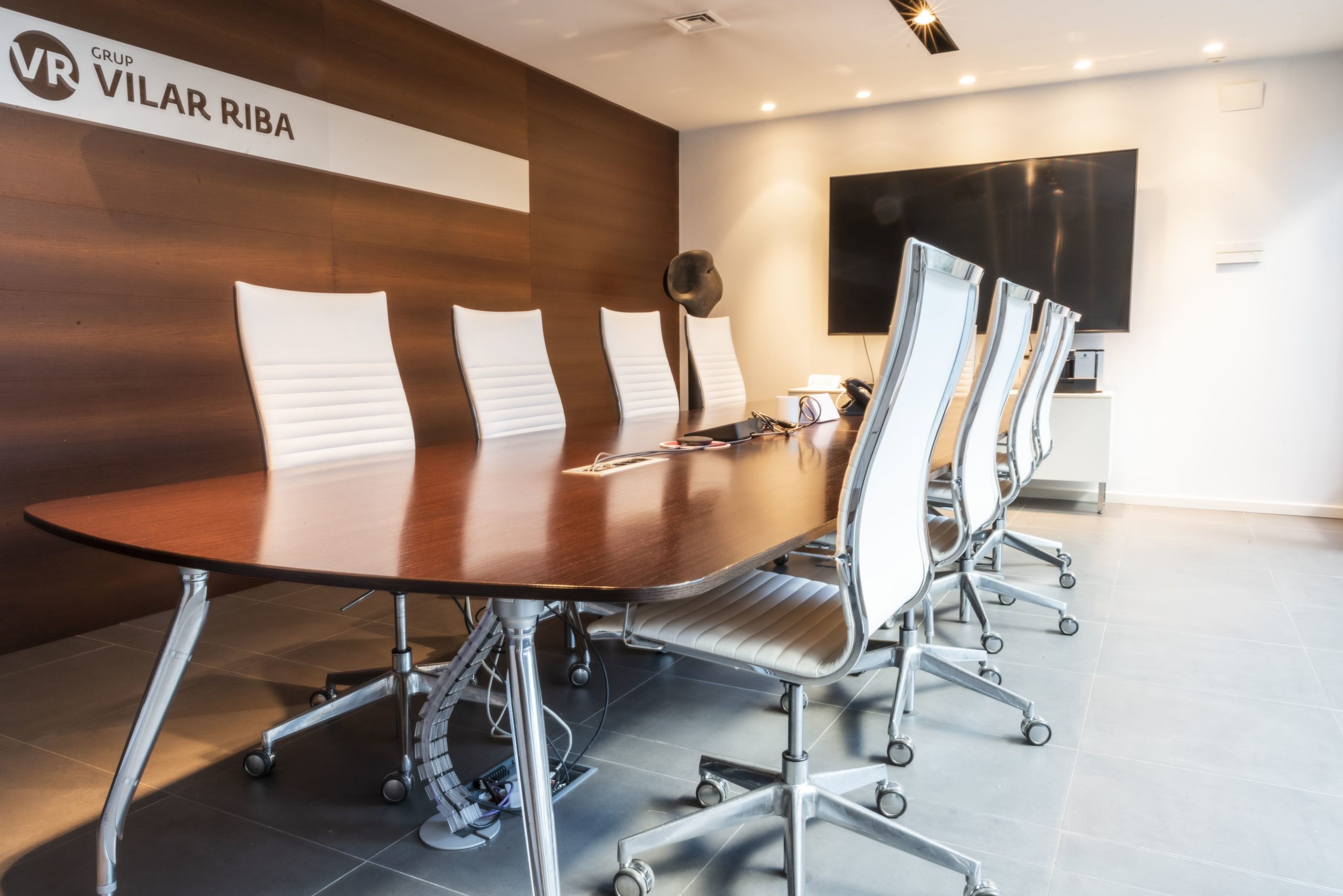 Cwfcn8YLPJTRZS9zcFsP
Together, into the future
Together,
into the
future
Cwfcn8YLPJTRZS9zcFsP
360º advice for
your company
360º advice
for your
company
Cwfcn8YLPJTRZS9zcFsP
We combine specialisation
with a strategic overview
We combine
specialisation
with a strategic
overview
Cwfcn8YLPJTRZS9zcFsP
We take a holistic approach
to guiding our clients
We take a holistic
approach to guiding
our clients
We help our client companies improve their results from strategic definition through to operational improvement, digital transformation and financial optimisation.

End-to-end tax advice based on knowledge, experience and working closely together.
Specialist lawyers in terms of their legal knowledge and experience of their specific area.
We help companies with the full range of workplace related requirements.
Outsourcing to ensure process efficiency and effectiveness through the use of the latest technology.
Auditing service that brings security and confidence to any user of financial information.



M&A related financial advisory services including company sales and purchases and looking for capital or financial debt.

Get € 12,000 with the Digital Kit Program.
We are a digitizing agent and will be happy to help you with your digital transformation.